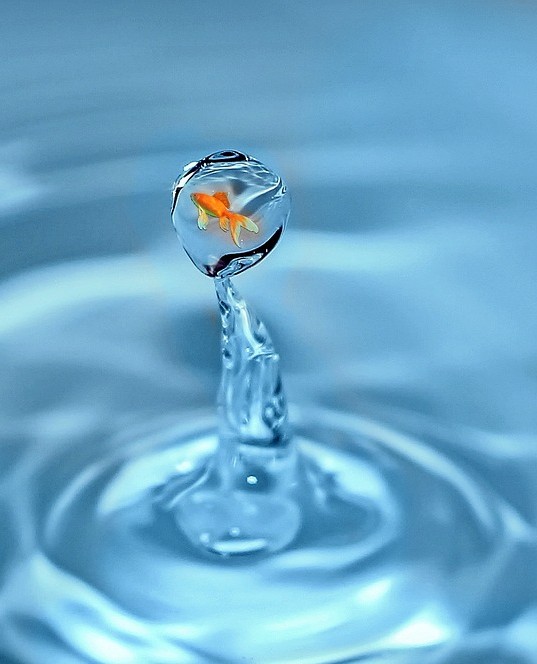 Our company is able to assist its customers by providing advice and targeted assistance or a complete full service following them from the initial stage of development (by preliminary studies and planning) to the implementation of the project and than startup and first management of the productive system or the specific entrepreneurial activity. Besides we can support them with specific personalized services and focused professional staff training.
We pay specific attention to developing countries who need to increase the production of animal proteins and edible vegetables with low water presence and land consumption. Through our technologies and know-how we provide high quality, cheap and efficient solutions which merge together both the necessity of saving water, energy and land and feeding local populations.
Our technologies are particularly suitable to be developed in urban areas.
We provide the following professional services:
Feasibility studies for commercial fresh or salt water animal breeding systems;
Market analysis to check the best profit opportunities for each sort of fish bred;
Design of projects for Aquaculture productive systems: hatcheries, nurseries and grow-out systems for fish, crustaceans and shellfish;
Vocational training for traditional and organic Aquaculture;
Chemical, physical and trophic analysis of water basins;
Productive requalification of unused water basins;
Start up of lakes for sportfishing activities;
Management consulting of Aquaculture systems;
Supply of professional equipments for Aquaculture;
Animal brokerage : breeding adults and fry (this service is reserved to clients under contract).
Besides we offer consultancy services and vocational training in the following specific sectors:
Requalification of water basins for fish production
Water reservoirs, small lakes, ponds for irrigation and other kind of basins exist everywhere. Most of them are underused or not used at all.
We can assist the client who wish to get additional revenue by the requalification of his water basin thanks to biological breeding of fish and crayfish  for human consumption or ornamental market.
We can also support the organization of sportfishing lakes.
Aquatic products bred with a low environmental impact can be certified as organic increasing their economic value on the market.

Fresh water crayfish breeding
It gives the opportunity of getting profit from the reproduction and grow-out of crustaceans of commercial interest.
The creation of organic productive systems in water basins like ponds, small lakes, old ponds and tanks is now possible thanks to low environmental impact technologies.
Alternatively farming plants can be set up with the help of artificial tanks equipped with filtered water systems which can allow crayfish breeding also in urban contexts (for instance inside old warehouses).
We can assist our clients in the production of main species of fresh water crayfish currently breeded and marketed in Europe.
Aquatic products bred with low environmental impact can be certified as organic with sure increased market value.