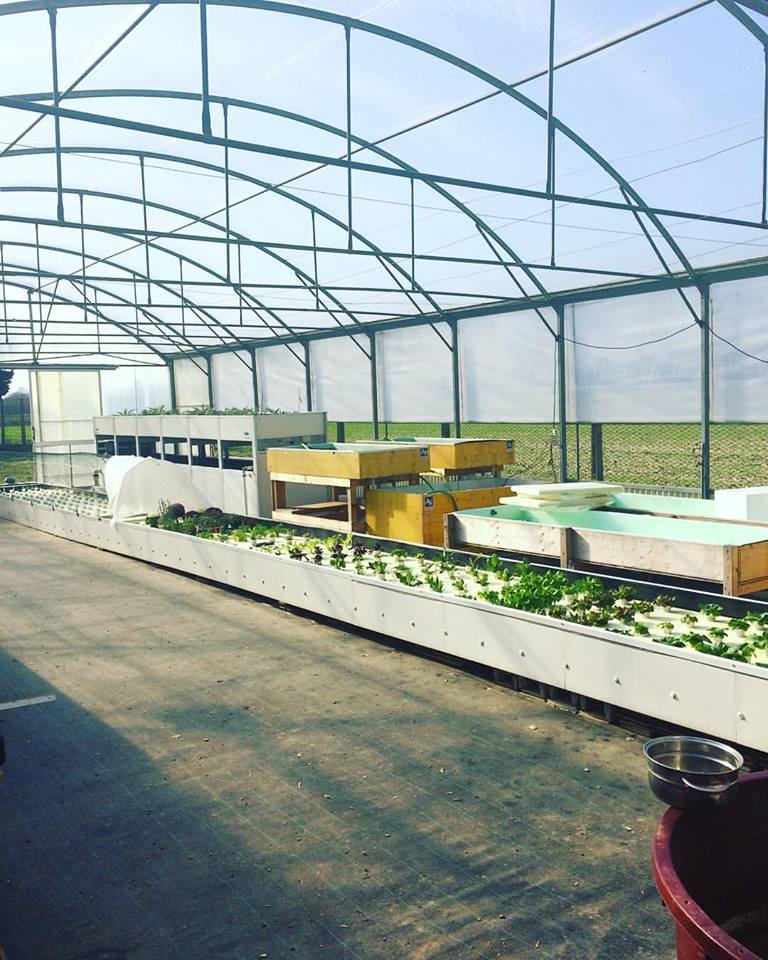 You can book a visit at an aquaponic plant where you will see some example of live aquaponic systems for food and ornamental production.
You will be followed by biologists who will tell you all you wish to know about Aquaponics.
Booking is necessary.
Each visit costs 100 Euros (plus tax) per person.
Groups are welcome and allowances will be given.
Contact us for additional information.